Missions Interlink New Zealand is governed by a Council elected by subscribed members of its missions community. As Kaitiaki (guardians) of Missions Interlink, the Council appoints the Executive Officer, and every year an Executive Team is selected by the Council, mostly made up of Council office holders, to work with the Executive Officer as necessary to advance the operational objectives of Missions Interlink.
Together, the Council and Executive Officer (with the office staff) comprise the core team of Missions Interlink. The main objective of Missions Interlink is to facilitate collaborative participation among members in activities that benefit the whole missions community.
EXECUTIVE TEAM
This is the current make up of the Missions Interlink Council's Executive Team.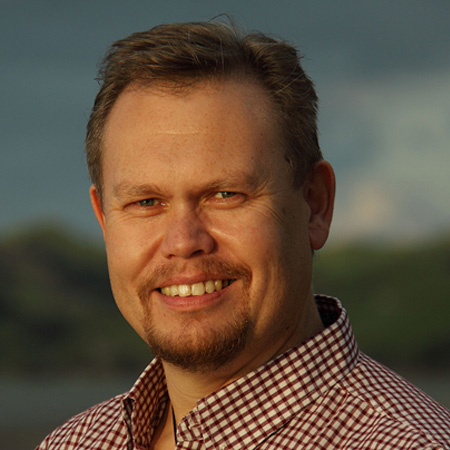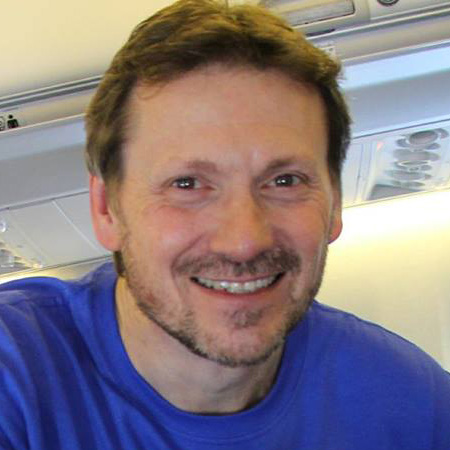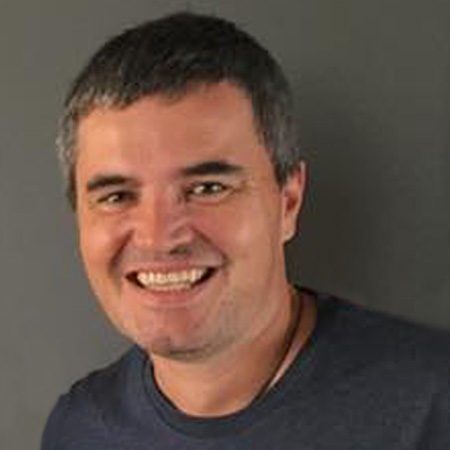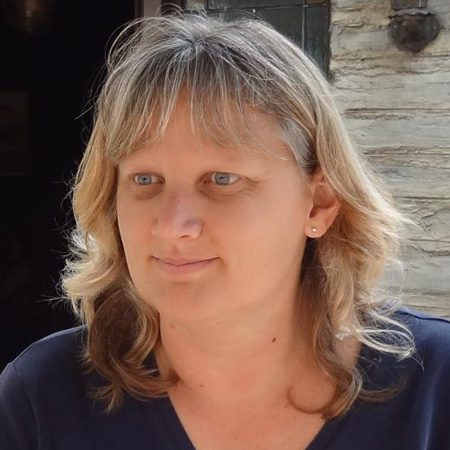 Rachel Murray
Executive Team Member
Rachel is the General Director of the New Zealand Baptist Missionary Society. Rachel is well known to the community and was appointed to the Executive Team in 2016. We are delighted she is able to contribute her expertise in this way.
MI COUNCIL
These are all the current members of the Missions Interlink Council.