If our Missions Interlink community is an organism then communication is its nervous system and interaction is the blood supply carrying the oxygen of the Holy Spirit throughout the body. The more effective our kōrero (communication) and pāhekoheko (interaction), the more effectively we will all function, administering God's mission to a world in need of Christ. As a community, we are stronger together but it is a strength proportionate to our willingness to share openly with one another, collaborate in common activities and participate in building our common narrative of mission from and within Aotearoa New Zealand.
Space and Time
Space and time is not something we create, it is a fixed resource. We choose what we will do with it, and that is all about prioritization. We all have the same 24 hours in a day, but God has given us the ability to decide what we do with it. All Missions Interlink can do is acquire some space within a set time frame and invite community members to come and make the most of the opportunity under God. What happens within that time and space and what the Holy Spirit is able to create there is, by and large, determined by those who turn up.
Here are some Kauwhanga Kōrero (sacred conversation space) opportunities that Missions Interlink seeks to develop…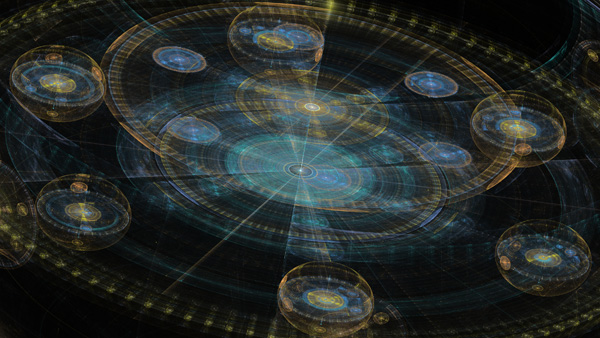 Conversations
The primary communication within our community happens in conversation with one another. Whether at a meeting or over coffee, intentional or casual, this is the heart of Missions Interlink. Conversations are a gift where we can share the best of ourselves, investing time in other parties to the conversation. The Missions Interlink team are always happy to chat about mission!
Clusters
Across our missions community there are people with interest in common who can choose to collaborate. This might include a particular specialty like Mobilisation, Member Care, or Mission Administration, or it might be that they live and work in the same region of the country. We call these "clusters", led by cluster champions. They aim to meet regularly to discussion common issues.
Courses
From time to time we have specialists visiting Aotearoa New Zealand willing to make their expertise available to the wider community, and we might have a issue common to the community arise that we can provide training for. Over time, we also aim to develop course material relevant to certain cluster groups and make that available to the community.
Consultations
There is a special dynamic only made possible when the community gathers together over a few days to discuss what God is doing in the world. Coming together before God in worship and word, hearing from outside experts, allocating time and space for affinity group discussion, and sharing resources for mutual edification, all happens at our biannual consultation: MissioCon.
BULLETIN
One of our constant connection points is the BULLETIN. This is an e-magazine sent out monthly featuring the latest missions news and articles of interest to the wider missions community. It is a free service provided by Missions Interlink to anyone interested in mission from and within Aotearoa New Zealand, it's not restricted to members of Missions Interlink.
The BULLETIN contains "curated" information collected from a variety of sources. Articles can be submitted or commissioned from members of Missions Interlink, blog articles are reproduced to make our community aware of the blogger's expertise, and at times book excerpts are included to introduce the book as an important resource. Credit is always given, with links to the original creators of the content.
In addition to paid advertising from the missions community, we also feature "Spotlights", classified-type notices from the community, and "Prayerlinks", items for prayer relevant for missions prayer warriors.