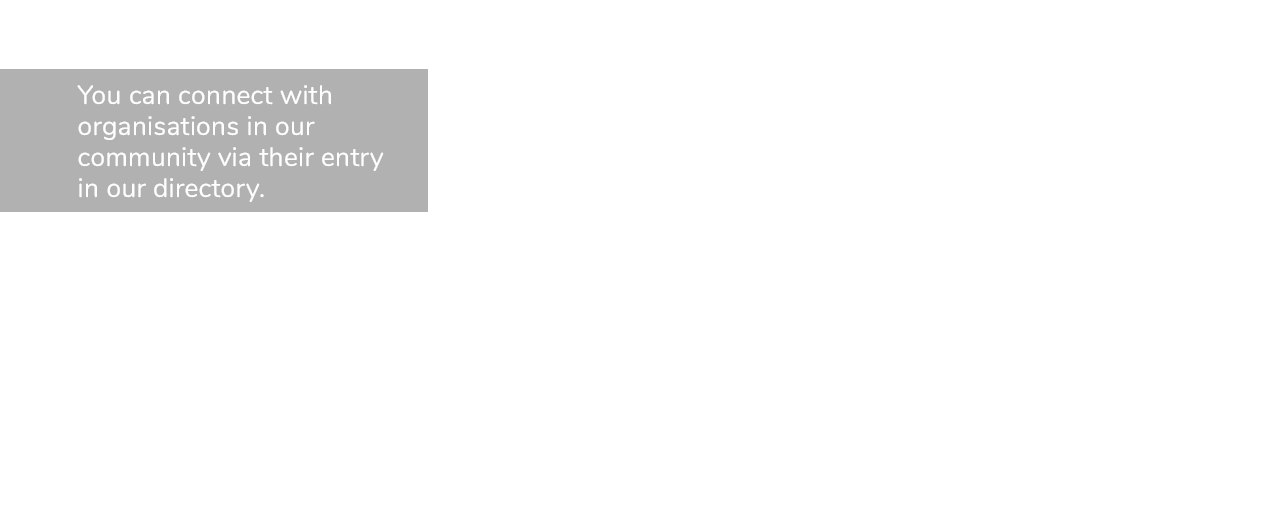 All of the organisational members within our hapori (society or association) will eventually be listed here as we populate the site over time. Thank you for your patience.
Here's a handy hint: No email addresses are provided unless an organisation has requested it, so if you want to contact listed ministries by email we suggest you click through to their website (if one exists) and get in touch with them via their contacts page.
PLEASE NOTE:
Missions Interlink does not formally represent any of the members listed on this site. Please contact the relevant organisation for all enquiries related to them.